Enjoy your life while living
with Multiple Sclerosis!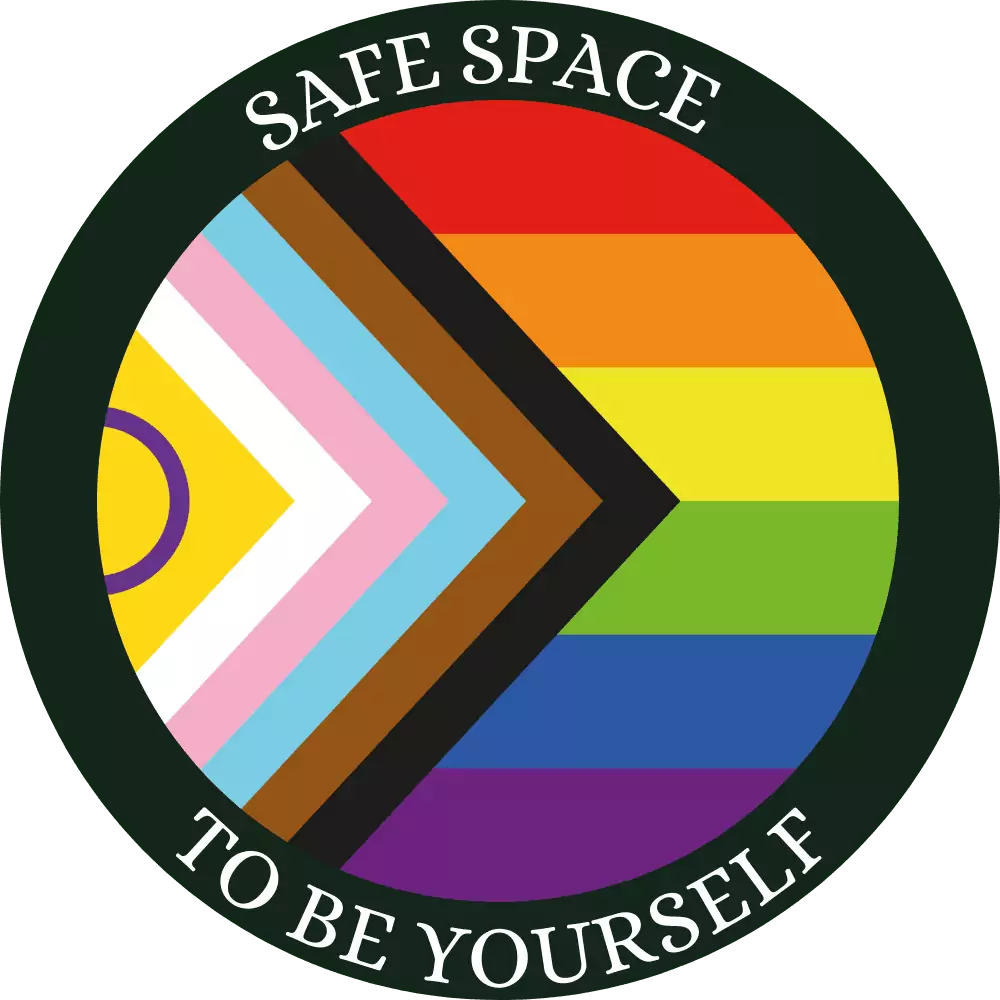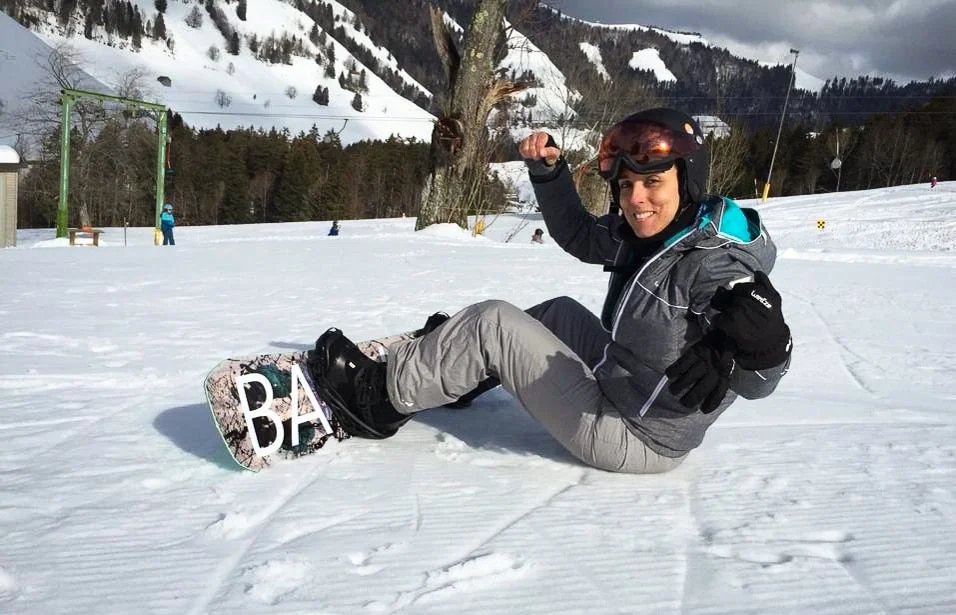 Are you newly diagnosed with Multiple Sclerosis and feel lost and scared?
Have you been living with MS for some time but still struggle to find a daily rhythm that allows you to achieve your goals?
Your loved one has MS and it's challenging for you to cope with it?
    I CAN SUPPORT YOU
My aim for you is to increase every aspect of your self-care until you feel amazing!

Physical Self-Care
Do I eat food that fuels properly my mind and body
Do I get enough quality sleep
Do I drink enough water
Do I practice mindful breathing
Do I meditate
Do I exercise or stay active
Do I feel love and compassion when I look at myself in the mirror
Do I explore new activities that stimulates my brain
Mental Self-Care
How do I feel about myself

How do I perceive myself

What is my self-worth

What are my dreams and what do I do to achieve them

Who do I want to become

What and who are my priorities

How do I spend my energy

What negative behaviors do I still allow to have in my life
Self-care means NO to everything in your life that doesn't serve the purpose of making you better in every way.
Self-care means YES to all the things that bring you joy and make you feel strong and positive towards yourself and your life.
Your life needs a good plan!
Current Situation
Understanding your current situation
Daily Challenges
Mapping your daily challenges
Setting Goals
Defining and setting your goals

Action Plan
Building a plan with the actions required to live better every day

Implementing
Implementing the plan one day at a time

Re-Evaluation
Revisiting the plan, evaluating the progress, and adapting your plan as needed

Support & Accountability
Being in close contact together for additional support and accountability
My name is Lucie Petrelis and
this is my story living with Multiple Sclerosis

The beginning
I was diagnosed with Multiple Sclerosis at the age of 22. It all started after spending an intense weekend snowboarding on beautiful Greek mountains – and yes, Greece also has mountains! When I went back home, I slowly started, day after day, losing the sense of my legs and of my right arm until I couldn't get out of bed anymore. The entire left side of my body was feeling different from the right one. I had this intense weakness, tingling, and numbness all over my body. My brain couldn't think clearly. But above all, I had so much fear. What was going on with me? When will this thing go away? I used to be a dynamic and excited young hairdresser at the time. And suddenly, my world fell apart. I had to change everything I was. Actually, I didn't even know who I was anymore or how to handle this unknown blurry, and scary situation I was in.
I kept asking questions and receiving only one answer
The physicians' do their best to keep us as much as possible at a stable level of the progression of the disease through research and medication. But when asking them, What do I do now? The recommendation was, "Continue your life as usual, and you will figure out on your own what you can and cannot do." REALLY? How on earth will I do that when I am 22 years old, and out of nowhere, I cannot stand up to go to the bathroom?
I am a certified life coach, and I have MS. I am not a doctor or any kind of medical professional. I am a patient myself, and I have done A LOT OF PERSONAL WORK to be where I am today! I am strong, happy, athletic, creative, and ready to support you make the best out of your life. There are so many things you can do to feel better in every aspect of your life.
This diagnosis cannot stop you from achieving your dreams. Let me show you how!